Llicorella Priorat 2007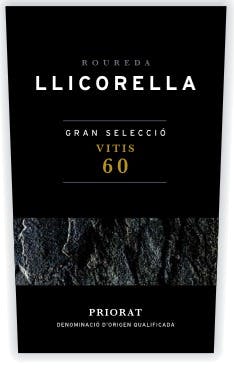 Dark maroon cherry red wine with violet highlights. Aromas of ripened black fruit and mineral notes. In the mouth it is flavorful, meaty and potent, with ripe and oily tannins. Persistent after taste, elegant and well balanced with lovely nuances from the aging process.
Wine EnthusiastIntense up front, with potent black fruit aromas offset by a lactic creaminess. Racy and juicy in the mouth as bright, penetrating blackberry flavors hit hard and then are softened by flavors of chocolate and mocha. Feels a little acidic and strained, but should age nicely for up to five years.