Refine Your Results
Showing 1 - 24 of 61 results.
Refine Your Results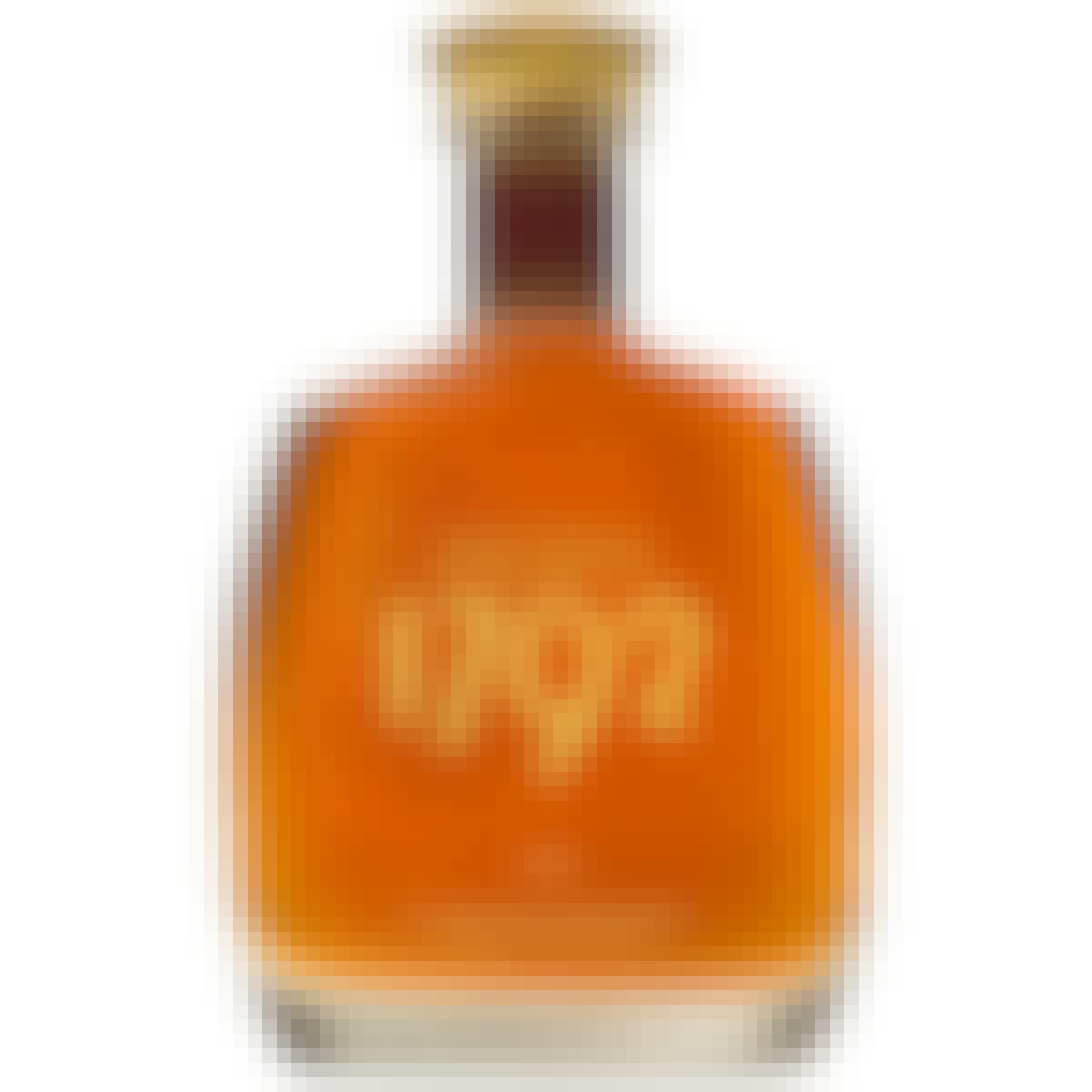 1792 Small Batch Bourbon 750ml
1792 Small Batch Bourbon is sophisticated and complex. A distinctly different bourbon created with p…

2XO Innkeeper's Blend
The Innkeeper's Blend is the second small batch blend in the brand's Icon Series. The Innkeeper's Bl…

ANGELS ENVY BOURBON .750L .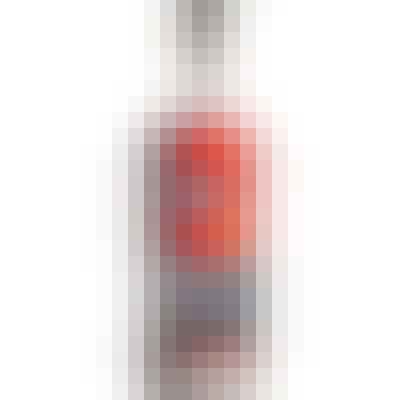 Baker's Kentucky Straight Bourbon Whiskey 7 year old 750ml
No two barrels of Baker's are the same. Each is as unique as the man the bourbon is named for. Each…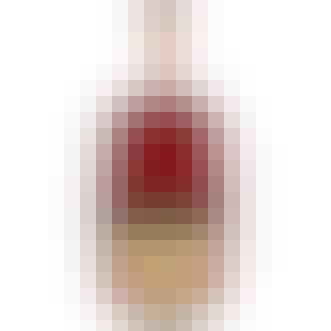 Barrell Craft Spirits Batch 31 6 year old 750ml
Deep gold appearance. On the nose, a rush of dry, notable oak, incorporating wormwood, tobacco, and…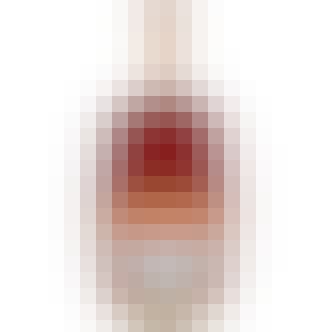 Barrell Craft Spirits Vantage
Vantage is a blend of straight bourbons finished in three distinct expressions of virgin oak: Mizuna…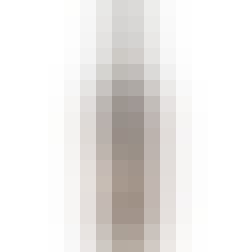 Basil Hayden's Kentucky Straight Bourbon Whiskey 10 year old 750ml
The result of the extra aging is a distinct whiskey with big oak aromas along with hints of char and…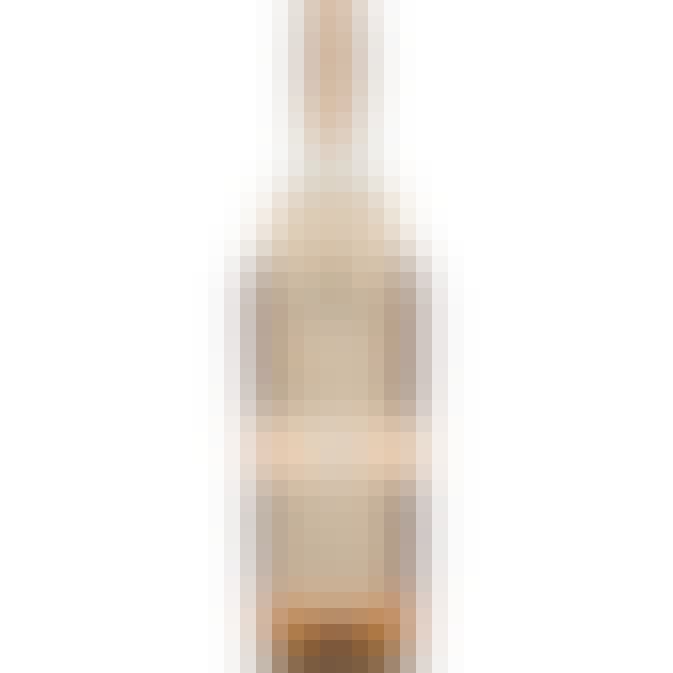 Basil Hayden's Kentucky Straight Bourbon Whiskey 8 year old 750ml
Artfully aged at a relatively mild 80 proof, Basil Hayden's is as novel and delectable a bourbon whi…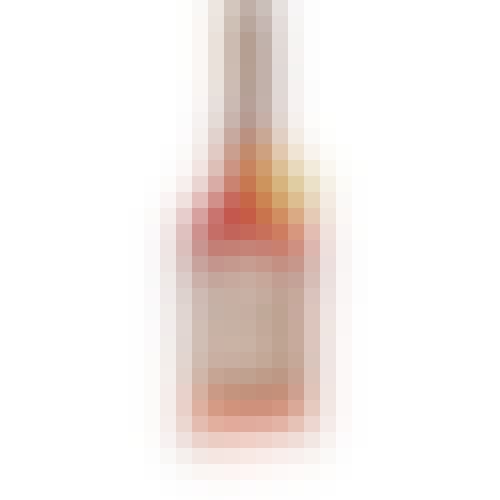 Belle Meade Sour Mash Straight Bourbon 750ml
The high-rye blend of Belle Meade was designed to make it a versatile Bourbon. It shines whether ser…

Black Dirt Distillery Bourbon New York Whiskey 3 year old 750ml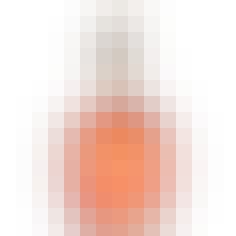 Blanton's Gold Edition Bourbon Whiskey
Blanton's Gold Edition was created for discerning bourbon aficionados who appreciate exceptional smo…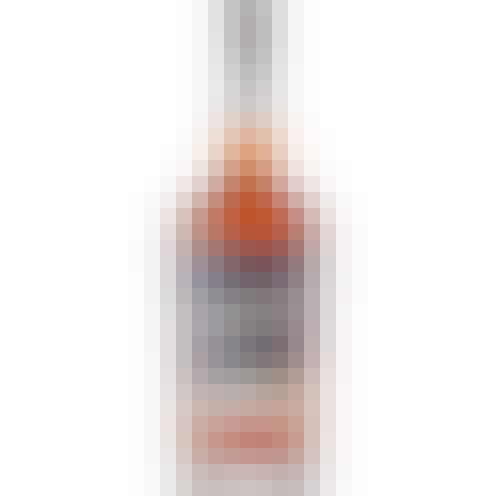 Blue Note Bourbon Juke Joint Uncut Unfiltered Whiskey 750ml
Hand Selected Private Barrel by Wine & Liquor Warehouse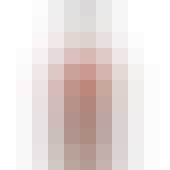 Breckenridge Distillery Bourbon Whiskey 750ml
Our award-winning, high-rye Bourbon Whiskey is aged for a minimum of three years, in charred, new Am…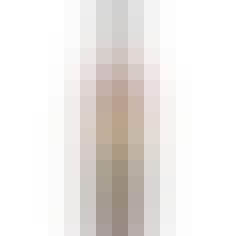 Calumet Farm Single Rack Black Bourbon Whisky 14 year old 750ml
Calumet Farm Single Rack Black 14 Year Old Bourbon Whiskey represents both the prestigious nature an…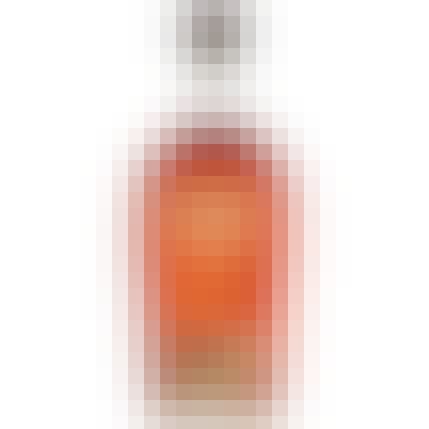 Elijah Craig Small Batch Kentucky Straight Bourbon Whiskey 750ml
The award-winning Bourbon that started it all. Our signature Small Batch owes its distinctive warm s…

Filibuster Bottled In Bond Bourbon Whiskey 5 yea year old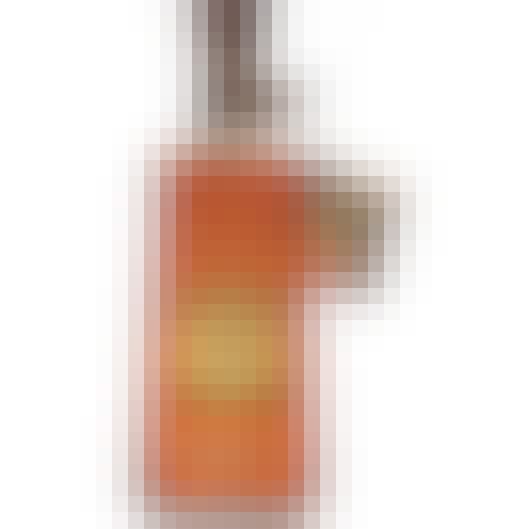 Four Roses Single Barrel Kentucky Straight Bourbon Whiskey 8 year old 750ml
A premium Single Barrel Bourbon with a taste you'll want to savor again and again. Complex, full bod…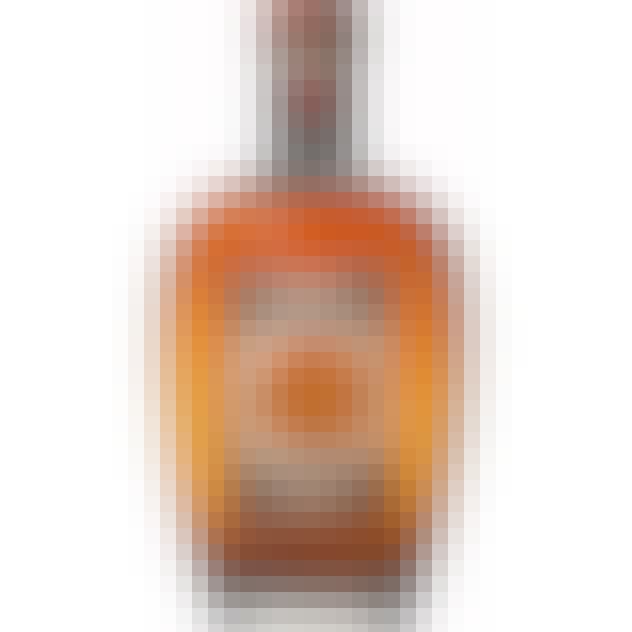 Four Roses Small Batch Bourbon 750ml
If you've ever wanted proof that mingling Bourbons is an art unto itself, you'll find it in this per…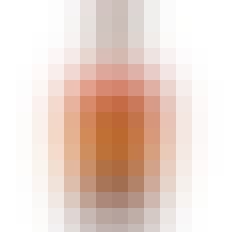 Four Roses Small Batch Select 750ml
Master Distiller Brent Elliott selected and mingled six of Four Roses' 10 Bourbon recipes, each aged…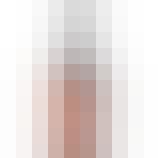 Garrison Brothers Texas Straight Bourbon Whiskey 750ml
Welcome to Garrison Brothers, home of the first and oldest legal whiskey distillery in Texas. Like e…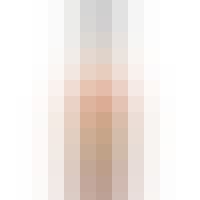 George Dickel Bourbon Whiskey 8 year old 750ml
Dickel Bourbon is a handcrafted, small-batch bourbon that's been aged 8 years and blended to perfect…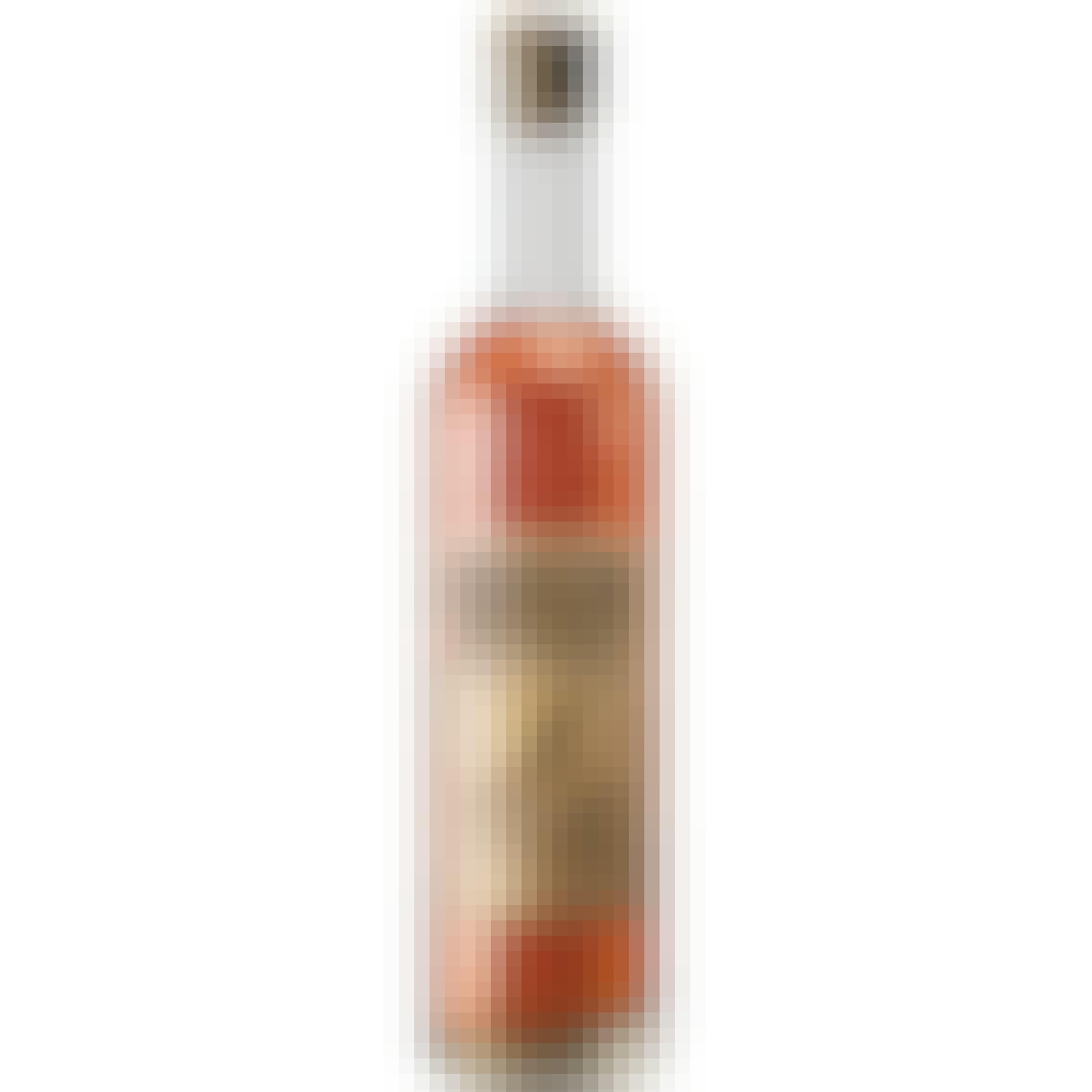 High West Distillery American Prairie Bourbon 750ml
A complex and delicious blend of straight bourbons. Aromas of light caramel and sweet vanilla. Rich…
Hillrock Estate Distillery Solera Aged Bourbon Whiskey 750ml
Hillrock Solera Aged Bourbon is the first American whiskey to be aged in the centuries-old Solera me…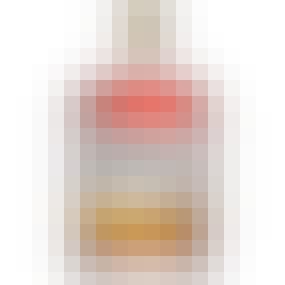 Hudson Whiskey Bright Lights, Big Bourbon 750ml
Never one to shy away from the spotlight, Bright Lights, Big Bourbon is a bold, grain-forward, no-ho…