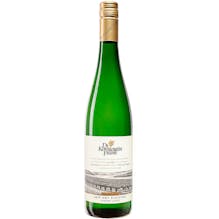 Dr. Konstantin Frank Dry Riesling 2019 750ml
A Riesling from Finger Lakes, New York.
Vibrant and attractive, harmonizing lime zest, granny smith apples, and petrol stoniness from the Ke…
Greenhook Ginsmiths Old Tom Gin 750ml
Greenhook Ginsmiths has released a masterful expression of Old Tom Gin. Paying homage to distillers…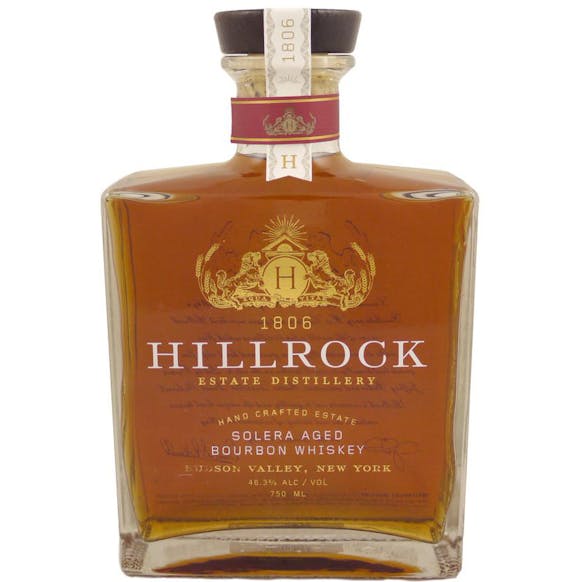 Hillrock Estate Distillery Solera Aged Bourbon Whiskey 750ml
Hillrock Solera Aged Bourbon is the first American whiskey to be aged in the centuries-old Solera me…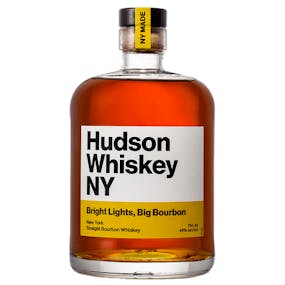 Hudson Whiskey Bright Lights, Big Bourbon 750ml
Never one to shy away from the spotlight, Bright Lights, Big Bourbon is a bold, grain-forward, no-ho…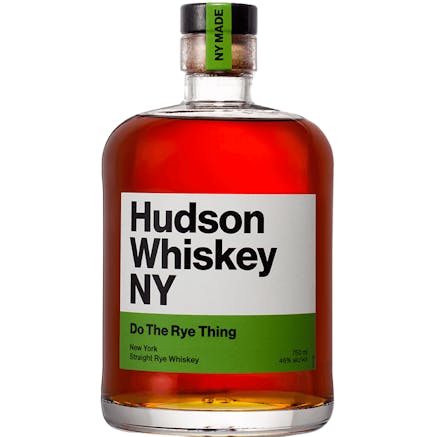 Hudson Whiskey Do The Rye Thing 750ml
We did it. New York's first straight rye whiskey in nearly a century, in a style all our own. Bold a…

Tanteo Jalapeno Tequila 750ml
Artisanal Tanteo Jalapeno 100% Agave Tequila is an exquisite handcrafted spirit imbued with the esse…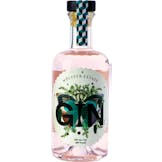 Wölffer Pink Gin 750ml
The color is a light shiny bright pink. Playful fruit characters from the distilled Rosé are the sol…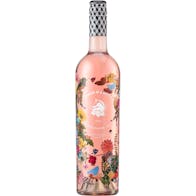 Wölffer Summer in a Bottle Rosé 2021 750ml
A Rosé Wine from The Hamptons, Long Island, New York.
Bright shiny copper in color. The aroma is elegant with fine clean fruit notes of pears and apples b…