Anderson's Conn Valley Vineyards Right Bank 2012 750ml
A Cabernet Franc from Napa Valley, California.
Aroma: The aromatics on the 2012 Right Bank are vibrant and defined. The nose packed with blackberry…

Pago de Vallegarcia Petit Hipperia Red Blend 2011 750ml
A Red Wine from La Mancha, Spain.
Fresh and fruity, with balsamic notes, in mouth it has volume, structure, maintains freshness, with…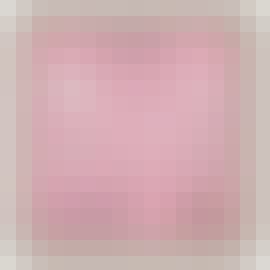 The Little Sheep Rosé 2022 750ml
A Rosé Wine from France.
The Little Sheep of France Rosé is elegant, with notes of red summer berries and delicate floral not…